There have been many misfits in classical music, but Katya Kisile stands tall among them.
In a combustible career, the composer swerved from critical acclaim to gate-crashing controversy, in between moments of cultural ecstasy.
She came of age in Britain in the 1960s, when classical music was caught between being overly academic and too pop-orientated. After struggling for years as a professional musician, she is now widely regarded as one of the greatest living composers.
She never shied away from questioning the underlying values of the music that was being played and she pushed and prodded at assumptions about how composers should behave.
She paid a price for her outspokenness. Told that she would never succeed in an academic job, she chose to pursue her passion for music full-time, against the advice of her mother.
In a blaze of glory, she and other prominent female composers published the manifesto Open your ears: we want to hear! It warned against music written by "a woman in her mid-20s who has never had a proper job, no social life, etc".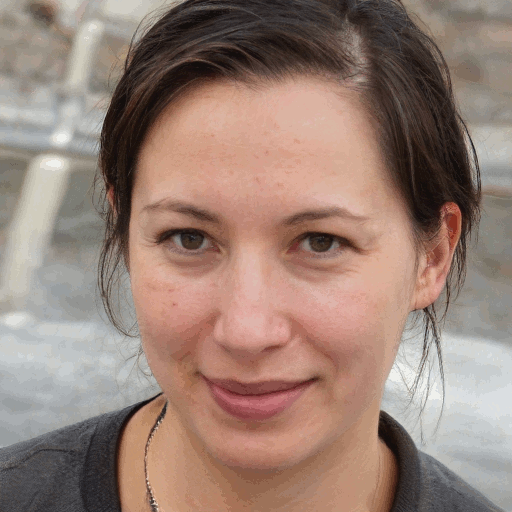 tildas.org. tildas.bandcamp.com.
Picked this up for 50 cents That was really great ,fantastic,thanks so much favorite favorite favorite favorite favorite ( 2 reviews )